I know these were just posted but I wanted to suggest that these new MG sets come with some unqiue crew.
I believe it would be nice to get some of the WW1 body armours as a option in this kit. It would make these kits more desirable to kit bashers and to those wanting to represent full defensive infantry.
Franch:
Hand shield: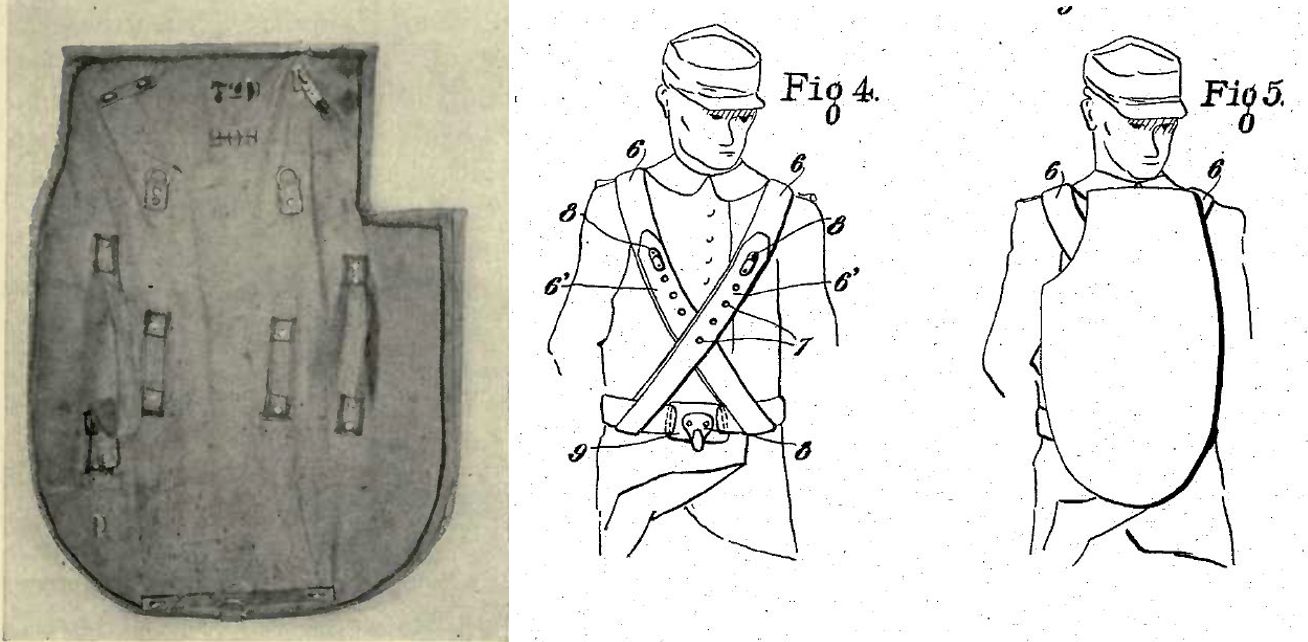 helmet:
Armour:
German:
Helmet: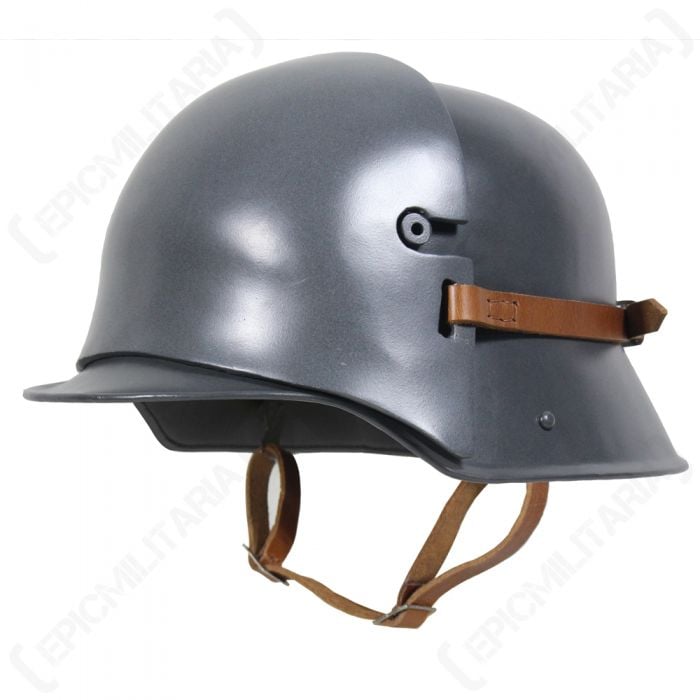 Body armour and examples of defensive soldiers wearing it.
End
Every nation in ww1 deployed some form of body armour in the hellisht tench warfare, I think it would be a nice addtion to a HMG kit to have some guys manning it who look well prepared for the bad roles I will make them endure.