So as somebody very much looking into buying a box of Einherjar, I've been wondering what their Heavy Weapons and Command options would look like. One thing I would like to see for alternate heads since that's what Grognards gave us would be fully enclosed helmets (kind of like Mantic's and GW's Space Dwarves), and maybe some more female heads (though I'm okay with them being a Tribes/Onlygames thing). Another thing I would like to see is more weapon options like sci-fi Ulfberhts since the Einherjar are vikings, it would make sense for the commanders to wield Ulfberhts like their ancestors, and of course there's got to be a power fist, Dwarves like punching things.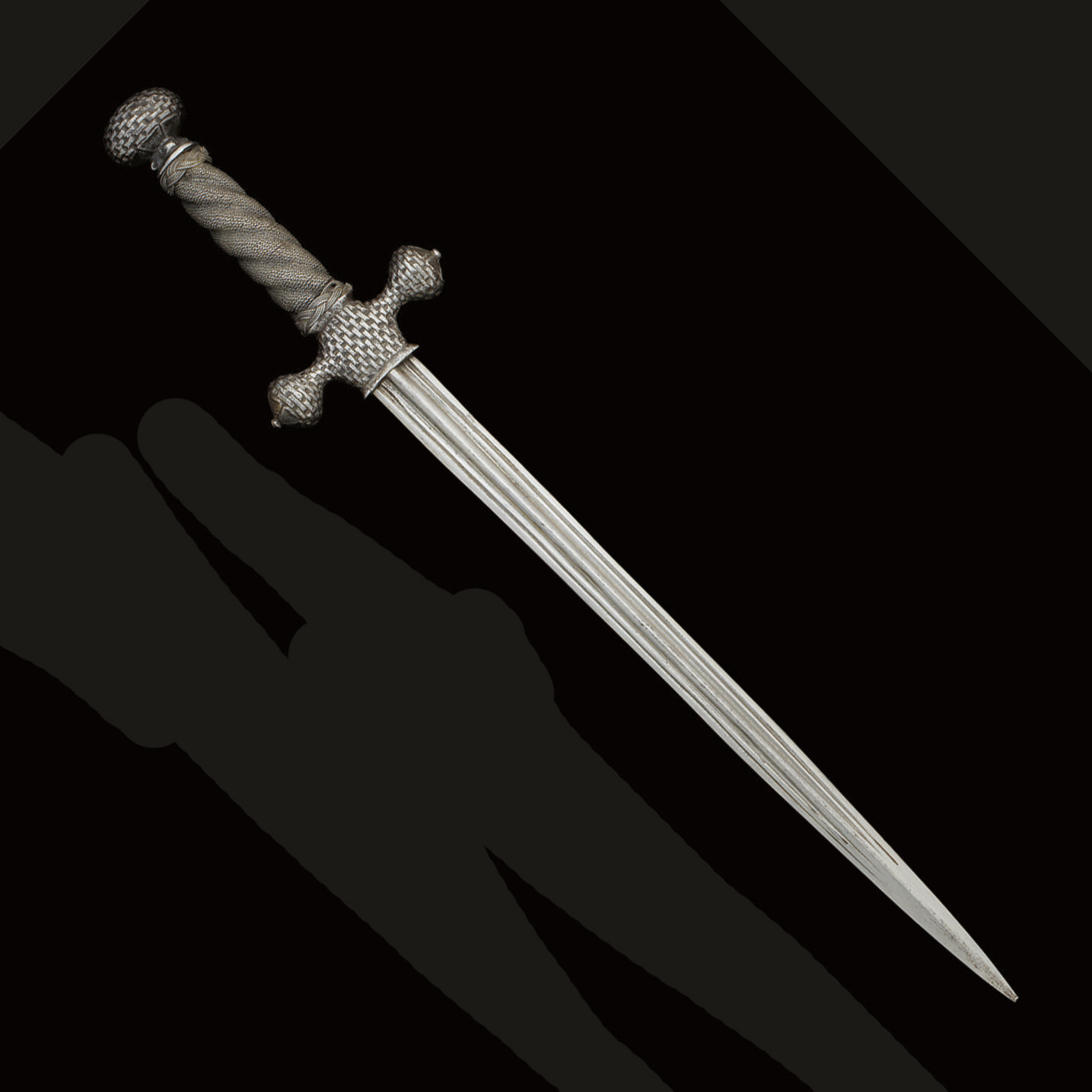 Best Ulfberht pic I could find.
Then we could have more ranged weapons like portable rocket launchers or maybe a gatling gun like the Dwarf Sentry from DRG. For the Heavy weapons I am pretty clueless, I would like something that looks like something that links to their Viking heritage.
So what do you guys think?